OneUpTrade is the foremost reciprocal trade platform in India.
OneUpTrade was established in February 2007, with an objective of providing a credible and organized platform for 'Reciprocal Trade' to the Indian Corporate World. 'Reciprocal Trade' is; "an arrangement between two parties whereby their roles as seller and buyer are interchangeable: each buys from and sells to the other".
OneUpTrade acts as a centralized trading platform where businesses can transact (buy & sell) goods and services on a Reciprocal Trade or Barter basis; OneUpTrade has its Head Office, Redemption Store, and Warehouses in New Delhi. It has its Sales teams in Mumbai, Bengaluru, and Kolkata, and handles operations Pan India.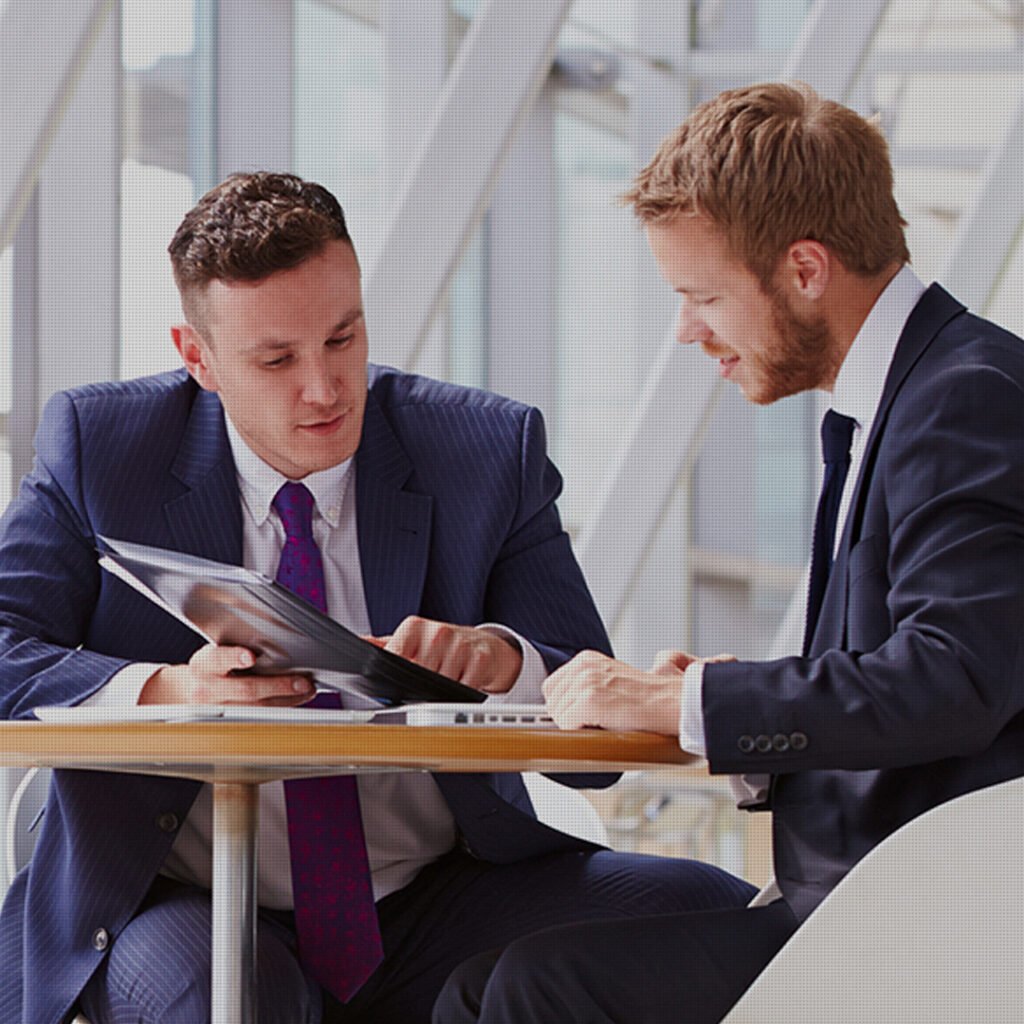 OneUpTrade has built a portfolio of more than 2000 reputed businesses across categories, and its Clients include some of the country's leading names in FMCG, Electronics, Appliances, Consumer Durables, Apparels, Luxury, Accessories, Gadgets, Interiors, Real Estate, Hospitality, Wellness, Media and Entertainment Industries. 
OneUpTrade has handled a Trade Volume of over Rs. 1000 Crores in the last 15 years, and firmly cemented its position as India's most trusted & leading Reciprocal Trade and Barter Company. Our numbers indicate the success of our unique trading model, and our record of nearly 100% client retention is the strongest testimony to the trust and faith that we enjoy with our clients.
To create value and opportunity for businesses, unlock their unrealized potential, reduce dependency on cash, and optimize business performance – one trade at a time.
Be the leading B2B Platform for businesses to transact their goods and services on Barter, and make it a preferred mode of transaction – for businesses worldwide.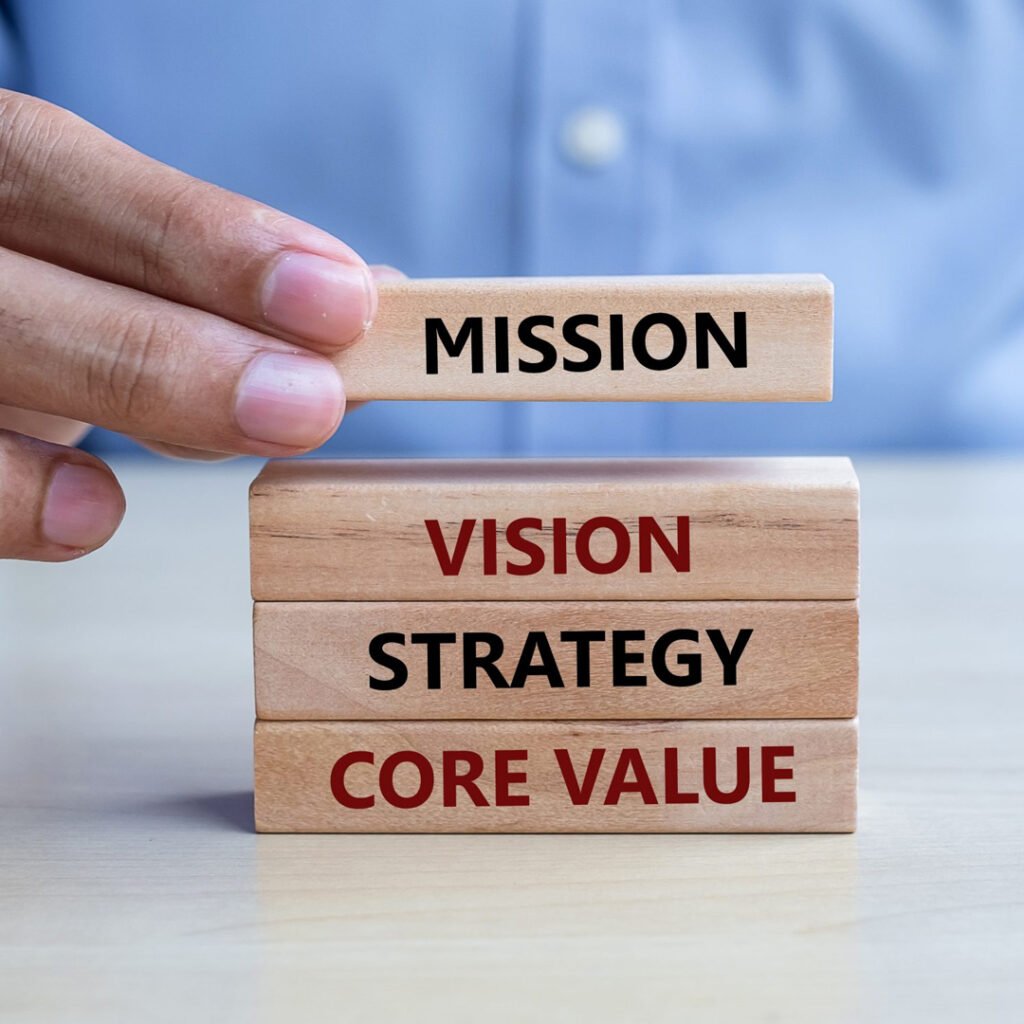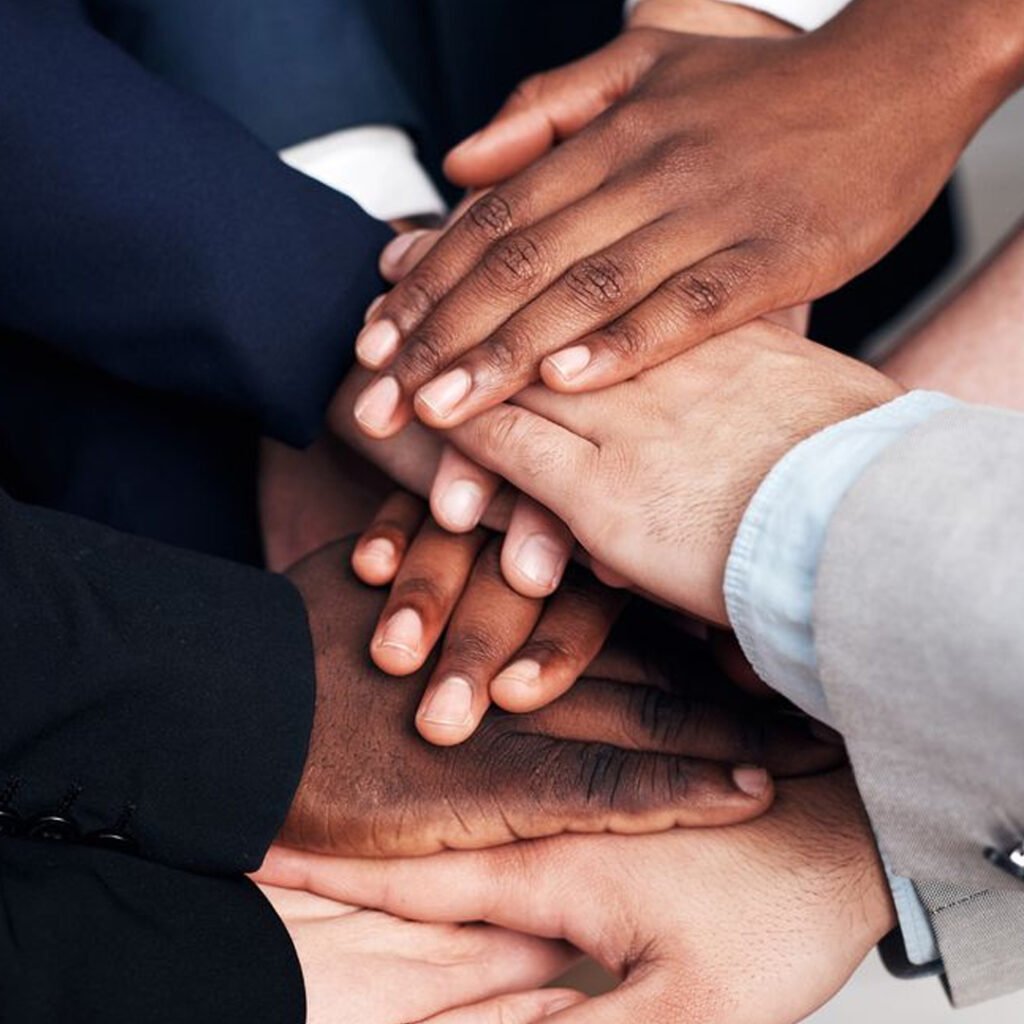 Integrity in our communication and actions is the foundation of our corporate discipline, the trust our clients place in us is our utmost priority.
Efficiency in our business process is guaranteed, to ensure that the association with us is beneficial while also being pleasurable.
Service before self-interest defines our work ethic and is our driving force to deliver value to all those associated with us.
Security in all trading transactions, safe-guarding business interests, protection of confidential information and complete legal compliance.
Responsibility towards our clients, employees and the community as a whole to promote holistic growth and success.
Mr. Puneesh Mehra, Founder and Managing Director of One Up Trade Pvt Ltd, is not one to be accused of treading the beaten path. His entrepreneurial work spanning 22 years is a shining testament of the rewards of groundbreaking thought, innovative planning, and bold action.  A proactive and results-driven professional, he has transcended previously unsurpassed challenges and pushed impenetrable boundaries to achieve success where others have failed. In fact, he has always sought opportunities to not only accept and conquer challenges most would shy away from, but to strive towards goals that seem improbable and even impossible to achieve.
Puneesh established Ad-Advantage Media Pvt Ltd, a media and advertising agency, in 2001. His penchant for perfection drove him to gain an in-depth and exhaustive knowledge of media ownership, media selling, content development and distribution, which held him in good stead as he led the company to become one of the forerunners in the industry. Seven years of untiring diligence cemented the success of Ad-Advantage, and he was then ready to move on to something even bigger and more challenging; he had not yet found his Everest.
For one who is most comfortable in unchartered territory, his next move could only be unprecedented and revolutionary: 2007 marked the birth of Puneesh's most ambitious and indeed most rewarding venture, One Up Trade Pvt Ltd. The concept of 'Reciprocal Trade' excited Puneesh, his sharp business acumen allowed him to recognize the magnitude of the potential it held in India. He understood that the lack of any credible player in the market was an advantage rather than a warning to stay away. An ingenious catalyst, he has powered the business ground-up successfully with his strategic and creative prowess complemented perfectly by his ability to execute flawlessly. He has the distinction of growing the business exponentially and making it India's largest and most trusted 'Reciprocal Trade' company.